Date:Sep 30, 2022
Showcase of new disposable devices: disposable sub-systems уя-S8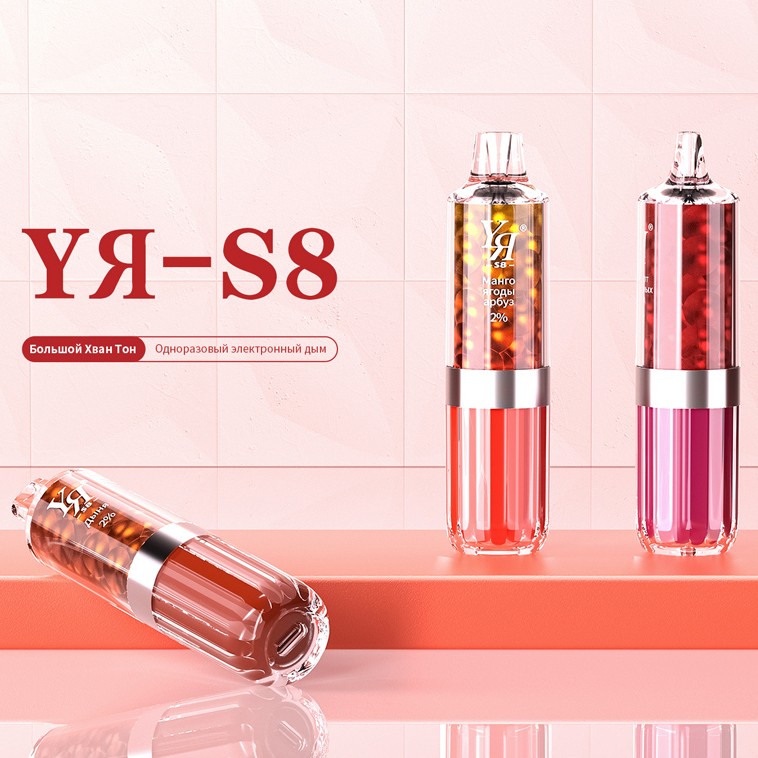 Disposable electronic cigarette уя-S8
Vape уя The device has a concise and simple appearance, battery and significant autonomy.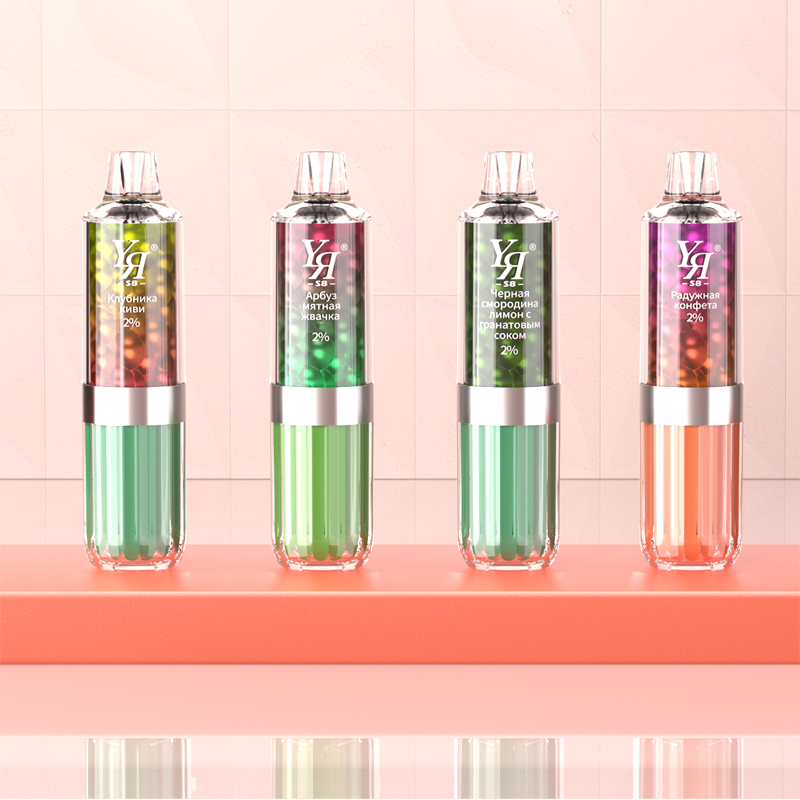 vape уя-S8
Disposable device уя-s8 Disposable Kit Has a rectangular streamlined plastic body with a soft-touch coating. The new design is simple and offers 24 flavors.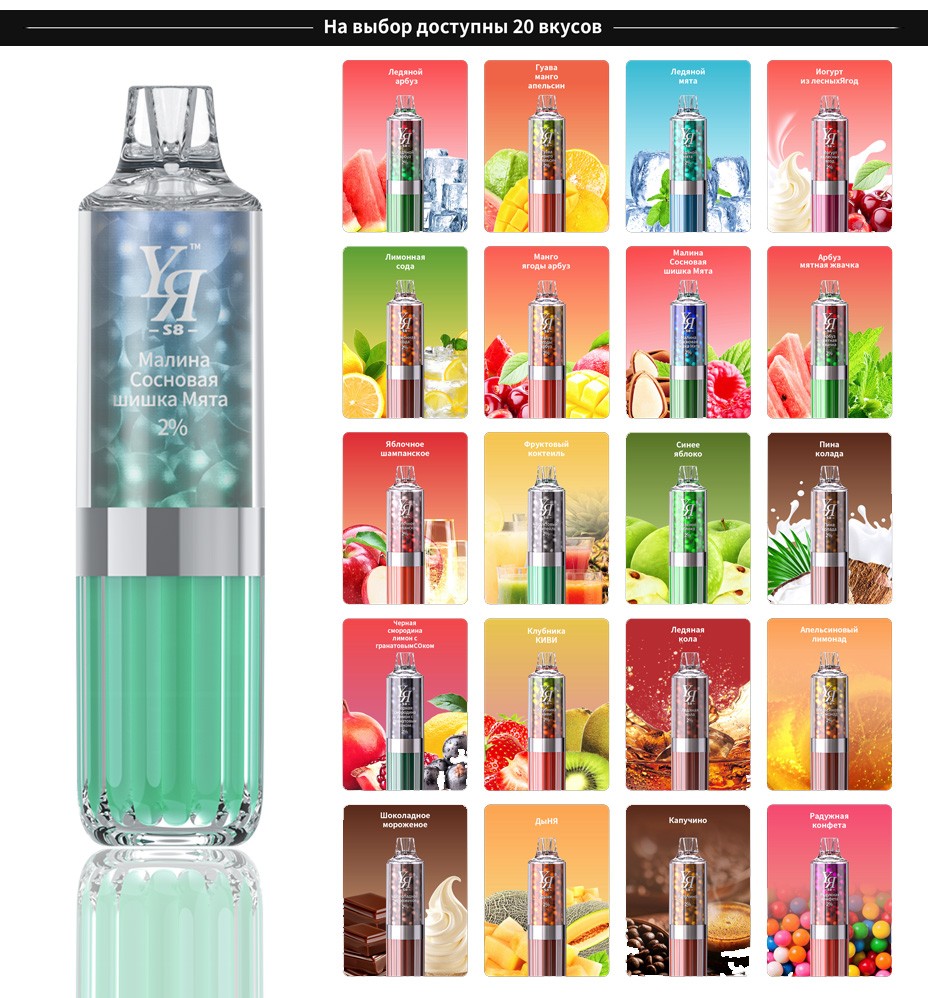 vape уя-S8

In the battery pack of the electronic cigarette device, the manufacturer places a small capacity battery - 500 mAh. These devices support battery charging through a modern USB Type-C connector located on the end. In this case, the maximum current will not be reported. Disposables fire automatically when the user takes a puff. The built-in pod comes with a protective cap, a 10ml e-liquid reservoir and a 1.2ohm mesh coil. The autonomy of one such device reaches 5000 puffs.
E-liquid Capacity :12ml
Nicotine Strength :2%/5%
Puffs :5000puffs
Battery Capacity :500mah
Resistance: 1.0 Ohm
Size :110*27mm
Material :PC+ABS