First of all, I would like to thank the VAPESHOW platform and УЯ Vape for providing the УЯ-S5 disposable e-cigarette for this review. When I first saw such a nipple-shaped e-cigarette, I was very interested in it. This is supposed to be the first atomizer with this structure, so I couldn't wait to try it out for myself since the day I found out it won the lottery. The packaging of the product is still solid, which made me think again that I received a full color atomizer, haha. Everyone should get a primary color. Nothing to say, let's start with a 33*33*120mm rectangular carton package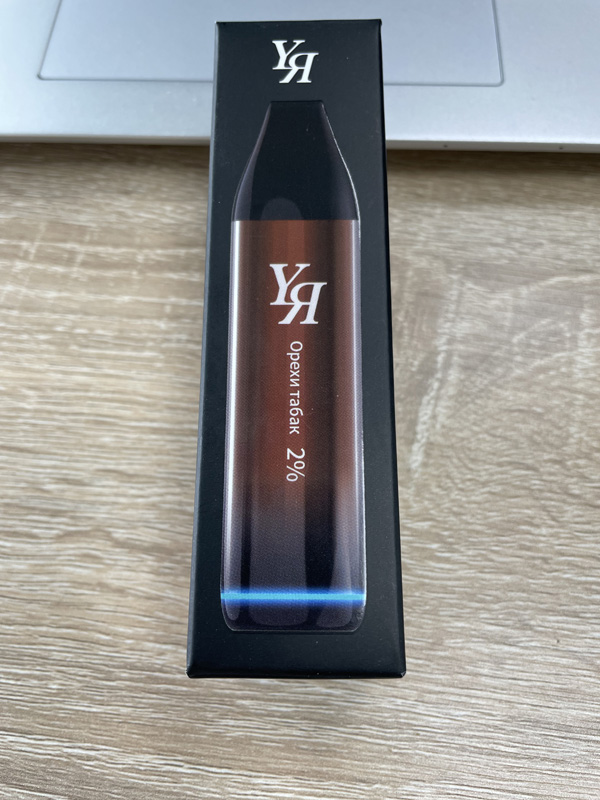 golden UV printing e-cigarette on the front, the УЯ logo on the top corner is simple and intuitive, and the product name, material, specifications, etc. are clearly printed on the back. Information.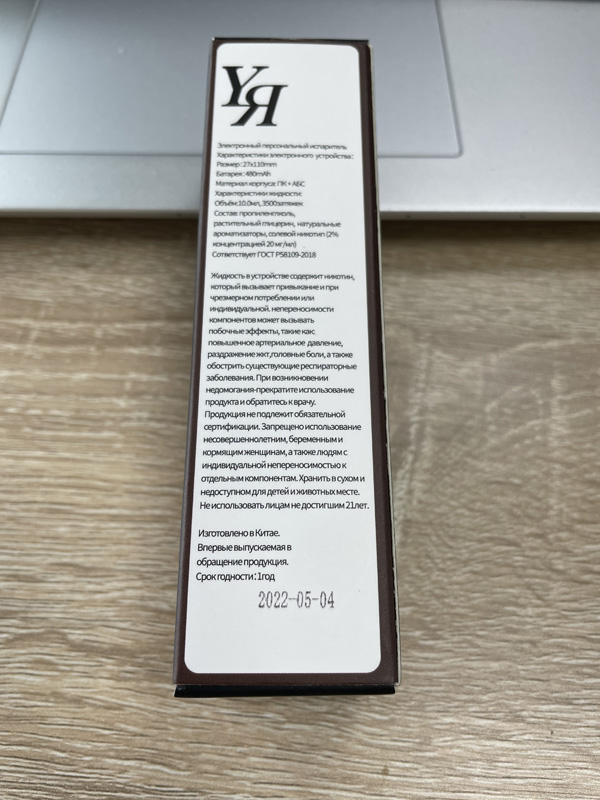 When you open the atomizer package, you can see an exquisite disposable e-cigarette.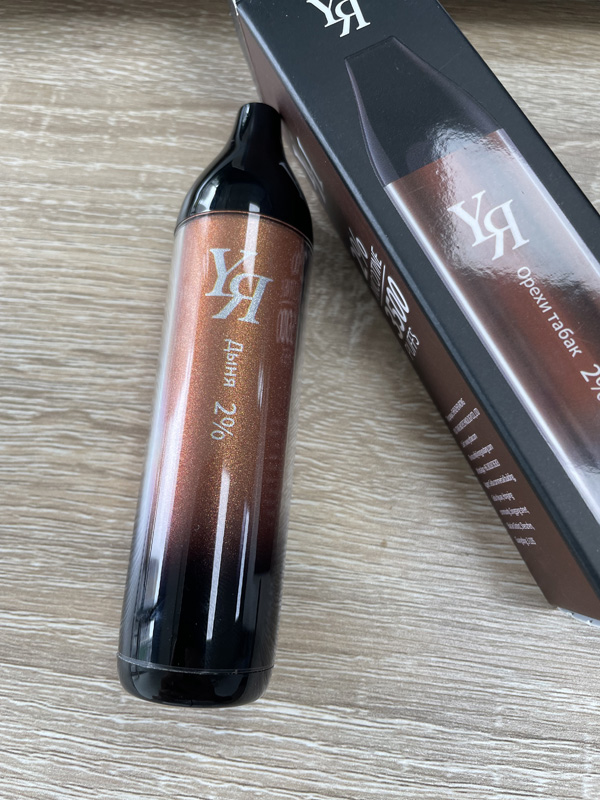 It is worth noting that the charging port uses a TYPE-C interface. When the power is connected, a blue smoke display appears, which shows high quality and improves the user experience. The cost of cigarettes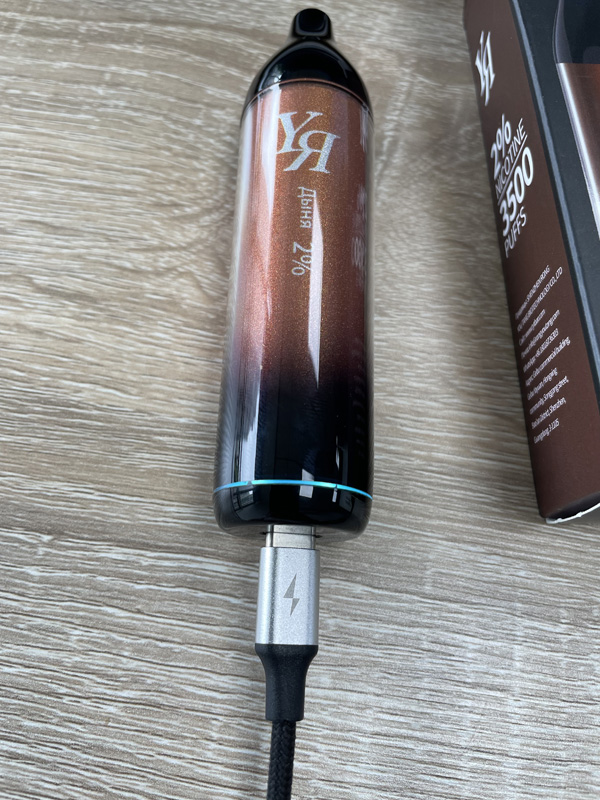 УЯ Electronics has doubled. The overall feel of e-cigarettes is relatively simple, but full of design that complements the brand. There are color changes on all sides. When you open the hood of an electronic cigarette, you can see that there is no coil or structure inside the hood that collects smoke. Instead, the coil is designed on a pei drip tip. This design is too confident. Dismantling the internal structure is very interesting. Since the product has a patent, it will not be shown in the picture yet. Let's taste it. Many УЯ-S5 flavors are available. I have YR Honeydew in my hands. He has a very pleasant taste, like a girl kissing at the first breath. I'll try other flavors next time. Thank you!