In addition to tobacco products, the Ministry of Health is also looking at banning vaping products. This seems odd to me because science tells us that smoking and vaping are two different things.
Evidence is mounting that e-cigarettes are not only less harmful than cigarettes, but are also effective in helping people quit smoking. It's even more effective than nicotine patches, gum, or drugs.
In addition to the famous fact from Public Health England that e-cigarettes are 95% less harmful than cigarettes, many other credible studies and organisations have come to the same conclusion.
The newly updated Cochrane Review, widely regarded as the benchmark in evidence-based healthcare, adds to a growing body of evidence that e-cigarette and nicotine use can help smokers quit. According to the review, more people are likely to quit smoking for at least six months if they use e-cigarettes with liquid nicotine, compared with standard nicotine replacement therapy.
The FDA also said e-cigarettes may be a less harmful form of nicotine delivery for adults. Numerous studies have shown that e-cigarettes may be less harmful than combustible cigarettes.
The Canadian Cancer Society agrees, saying that if you're a smoker who's tried other ways to quit smoking without success, vaping is better from a health standpoint.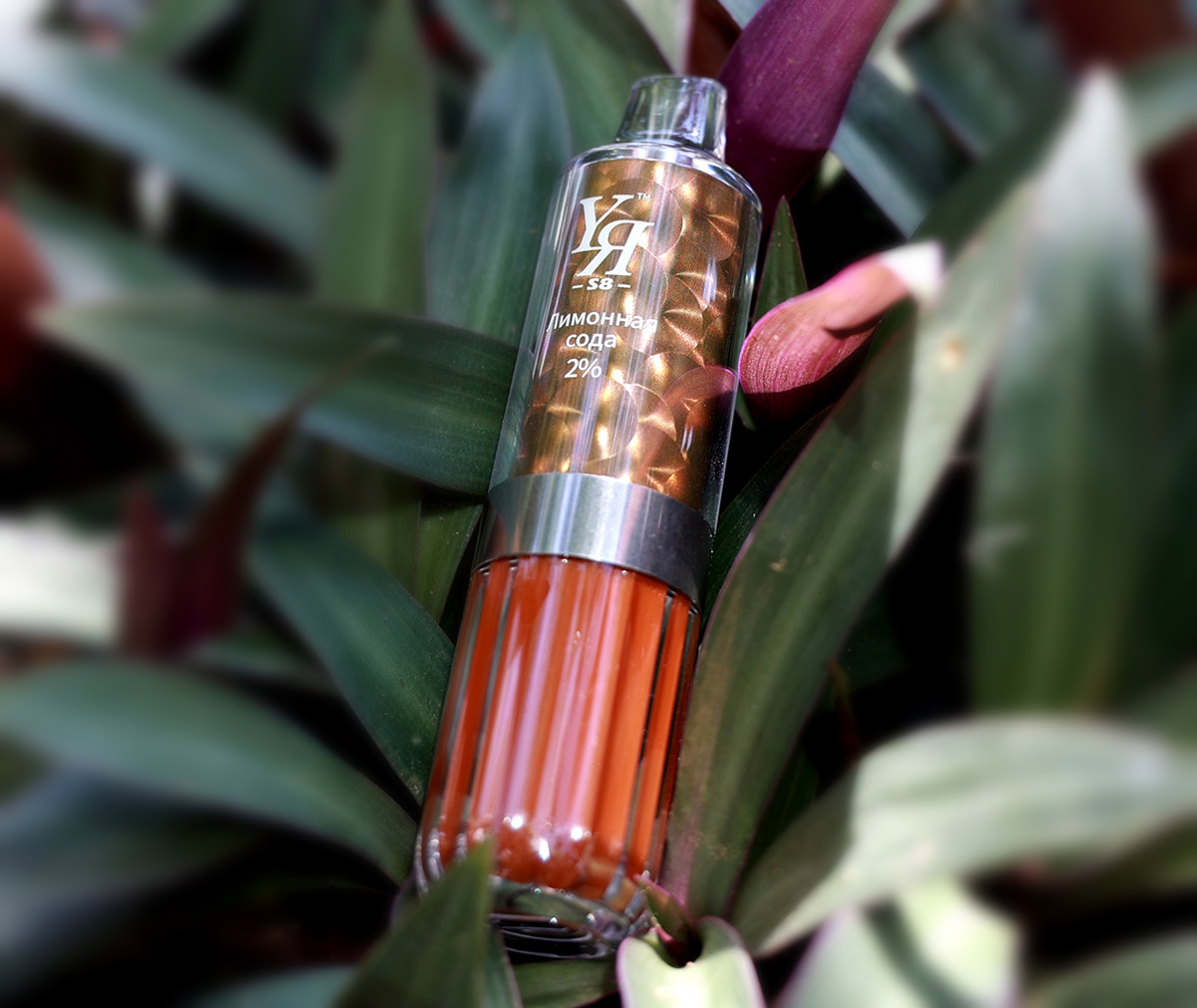 In New Zealand, the country that actually inspired Malaysia's endgame strategy, e-cigarettes are seen as an ally rather than an enemy in achieving its Smoke-Free 2025 strategy.
Late last year, Prime Minister Jacinda Ardern, speaking of the Smoke-Free 2025 plan, said alternatives such as e-cigarettes needed to be considered, rather than outdated restrictions such as raising the price of cigarettes.
"We already have the vaping framework, we've seen people use vaping as a tool to quit smoking, which actually allows us to move forward with further activity to reduce smoking because there is a very successful alternative for people to quit smoking. We Knowing that e-cigarettes are having an impact on people today in order to quit smoking, so it's an important tool," she was quoted as saying.
She couldn't have said it better that Malaysia had better learn from the New Zealand sample. While vaping isn't without its risks, it's undeniably less harmful and a better alternative to smoking.
E-cigarettes have grown since they hit our shores more than a decade ago, but regulation remains elusive. Malaysia needs to regulate e-cigarettes, especially for the safety of users. The regulations will allow authorities and consumers themselves to ensure that vaping liquids on the market meet regulatory standards.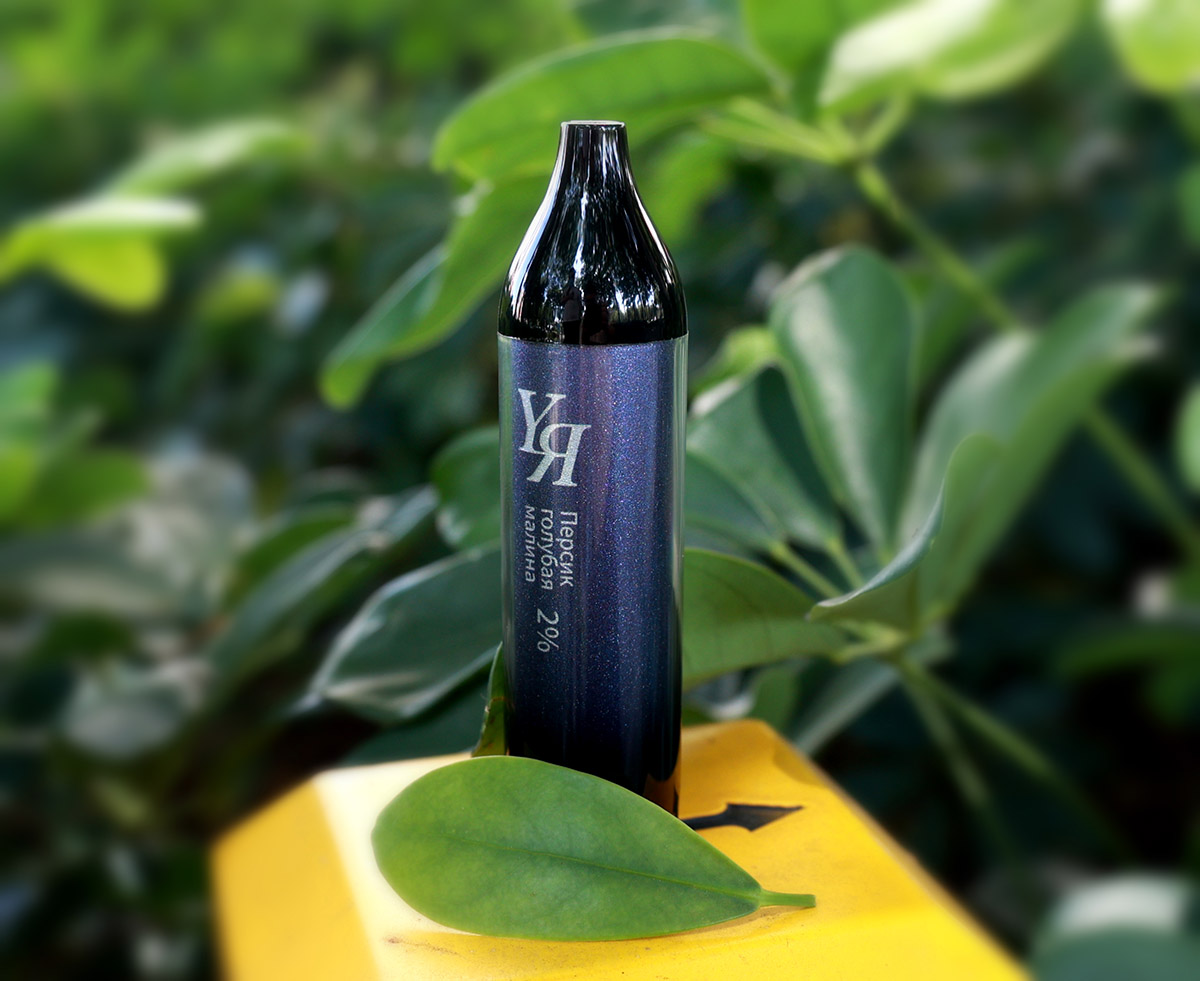 Perhaps more importantly, regulations will pave the way for greater understanding and scrutiny as e-cigarettes can help the country's estimated 5 million smokers quit.
If we are to move forward in this country and end the threat of smoking, we need to arm ourselves with good science, facts and figures. Scientific facts and figures are all around us. Whether we use them to design policies that not only change but save lives is up to us.