Date:Oct 21, 2022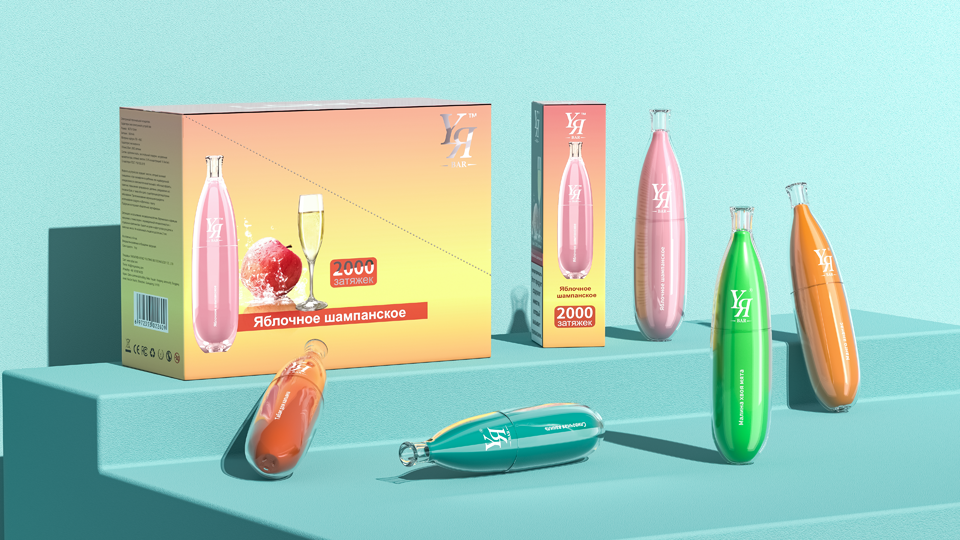 disposable electronic cigarette уя
уя Disposable products are designed and invented in Russia and manufactured in Shenzhen, China.
The company currently produces four different product lines - уя-S5, уя-S8, уя-BAR and уя-S5 lite. Let's start with the younger model, the уя-bar, and with each new review we will continue with more capacious single-lens and premium versions.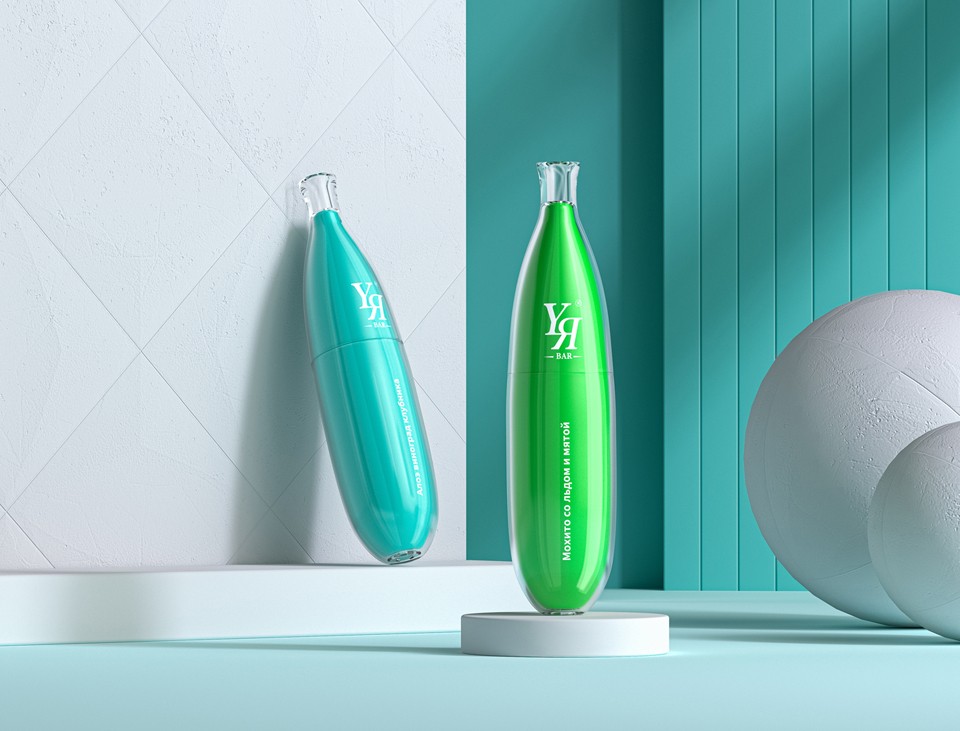 You can get acquainted with the entire range of products on the official website, and read about this particular model here.
Packing уя-bar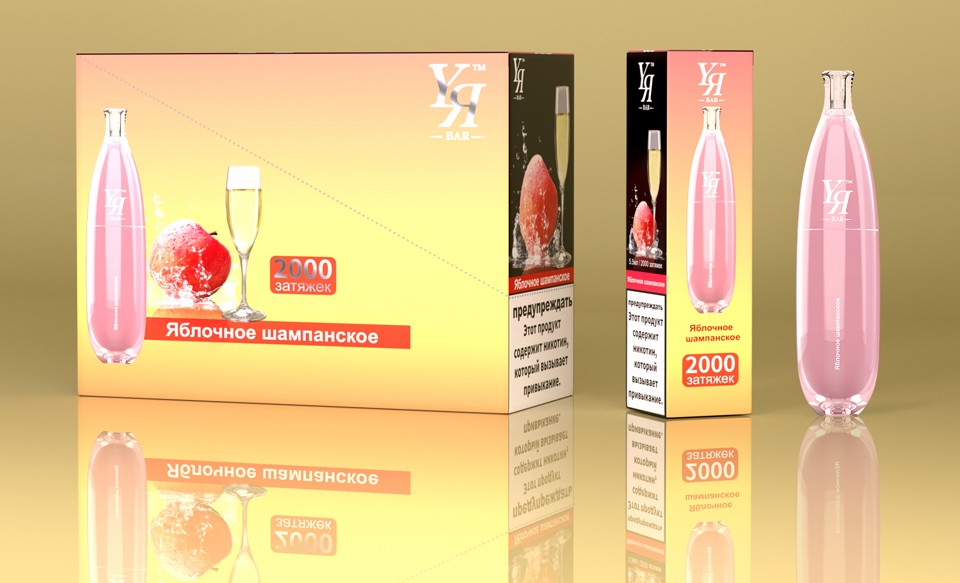 уя Disposable e-cigarettes are sold in simple yet aesthetically pleasing cardboard boxes. On the front side there is a logo that combines the name of the model, the image of the device, a description of the taste in Russian and the content of nicotine. On the side there are some instructions and signs of energy efficiency of electronic products. On the back of the box is the company's contact information.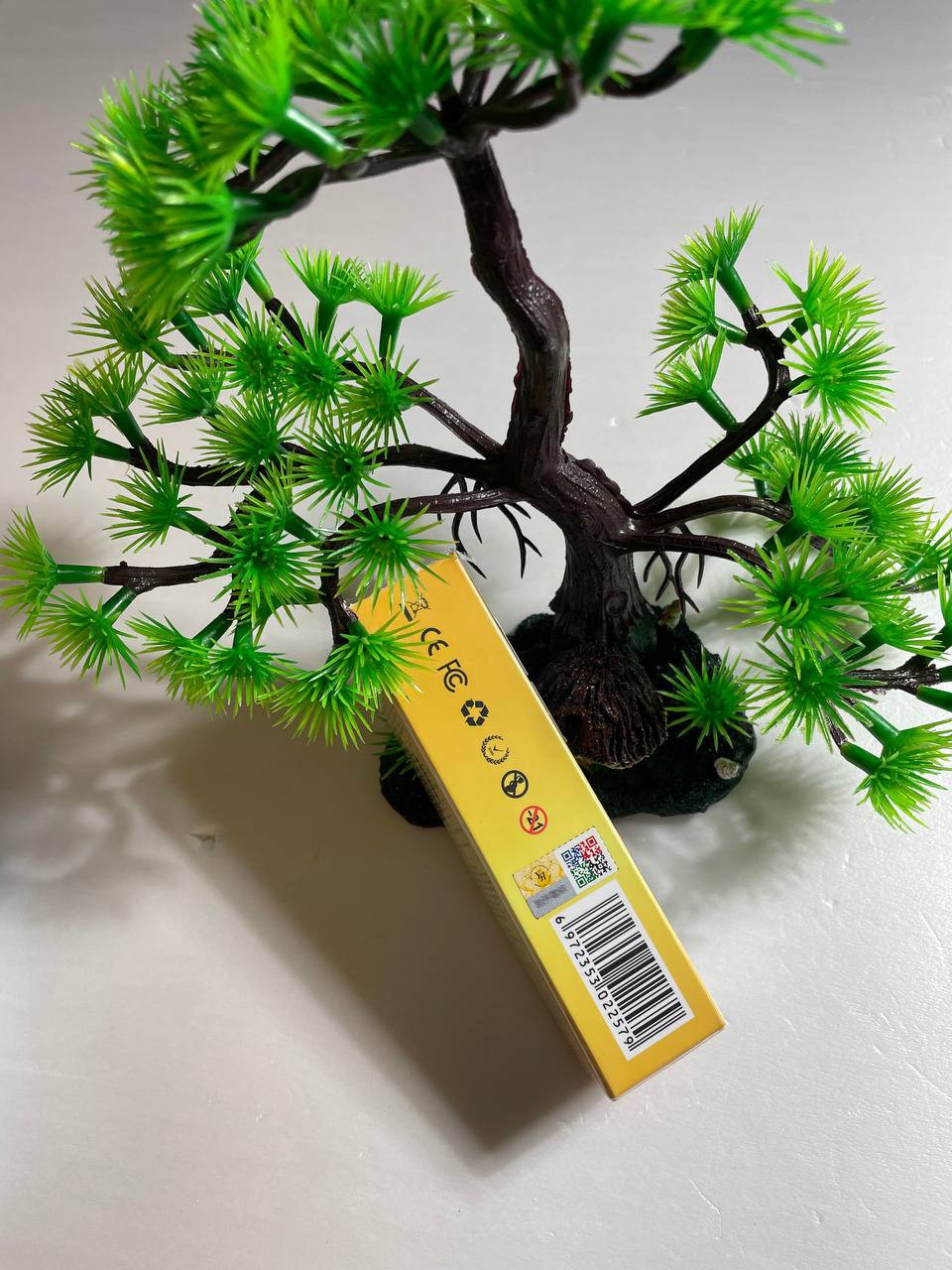 Inside the box is an electronic cigarette wrapped in a transparent film. The hole in the mouthpiece is closed with a small silicone plug that closes the heating element and keeps dust out.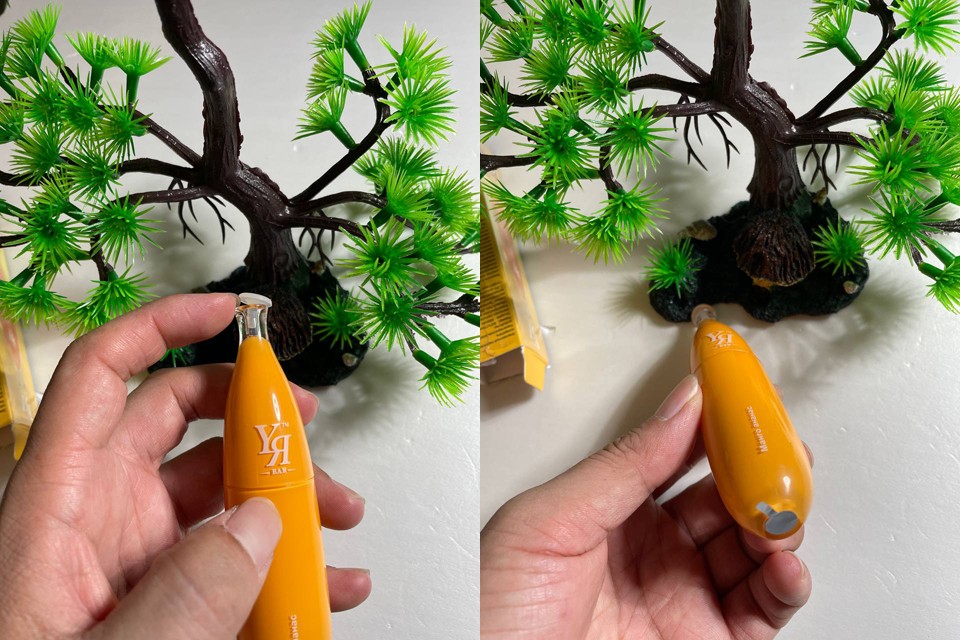 disposable electronic cigarette уя
The appearance of the e-cigarette is a cylinder made of PC+ABS, with the brand logo and flavor name on the front, and a There is a sticker on the bottom.
E-liquid Capacity :5.5ml
Nicotine Strength :2%/5%
Puffs :2000puffs
Battery Capacity :850mah
Resistance: 1.2 Ohm
Size :119*26.7mm
Material :PC+ABS