By June 2022, with the basic formation of the "1+2+n" regulatory system for China's domestic e-cigarette industry, all links and entities of the new tobacco industry chain will have "laws to follow". For Chinese manufacturers and brands who still want to dig deep into the e-cigarette market and take a share, the market combination of "maintaining domestic stability and ensuring the bottom + accelerating overseas development" is evolving into the current industry consensus.
It is obvious that some domestic e-cigarette head enterprises have begun to accelerate the exploration of the new potential market of overseas e-cigarettes, from Europe and the United States to the Middle East, from Southeast Asia to ANZ Latin America, as long as the market area not fully covered by the "e-cigarette ban" is a must for e-cigarette brands.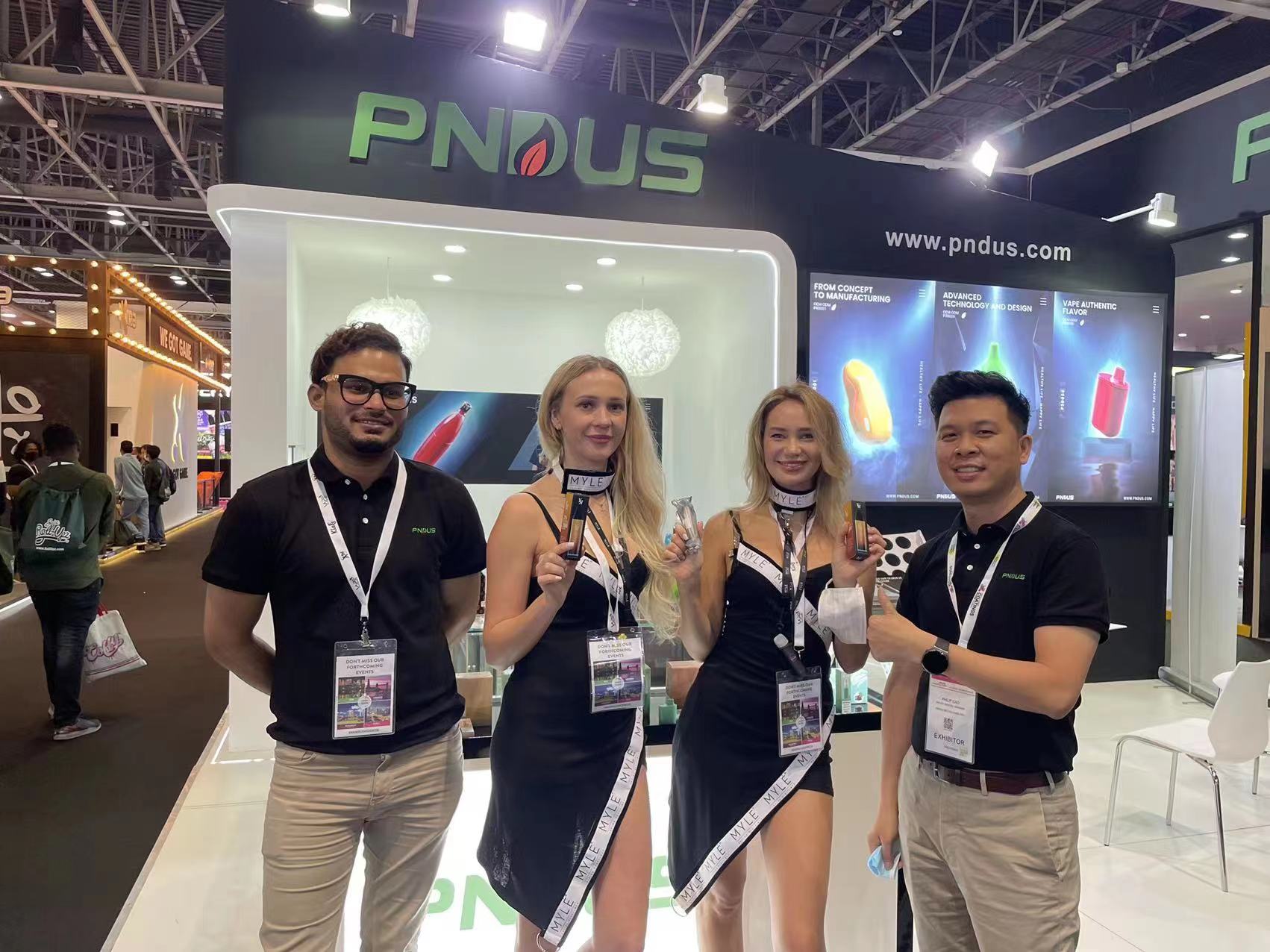 On June 16, 2022, the annual Dubai e-cigarette exhibition was grandly opened at the Dubai World Trade Center in the United Arab Emirates. As a pioneer exhibition in the e-cigarette industry in the United Arab Emirates, this exhibition attracted more than 200 e-cigarette brands and manufacturers from around the world. Electronic cigarette brand YR, with a number of new products, appeared at this exhibition.
As a well-known e-cigarette brand in China, Dubai e-cigarette exhibition is an important part of YR's global tour plan. Several new disposable e-cigarettes, which were unveiled for the first time, attracted many exhibitors to watch and experience, and were welcomed and praised.
It is understood that since 2021, YR has newly developed disposable e-cigarettes such as bar, XXL, GT, P58, etc. according to the market conditions and consumer habits in different overseas regions. YR has a layout whether it is entry-level disposable, classic disposable, or lung smoking disposable. Obviously, YR brand wants to meet the market needs of different countries and regions and the consumption needs of different groups through the strategy of multi product matrix, so as to quickly open the door to the overseas e-cigarette market.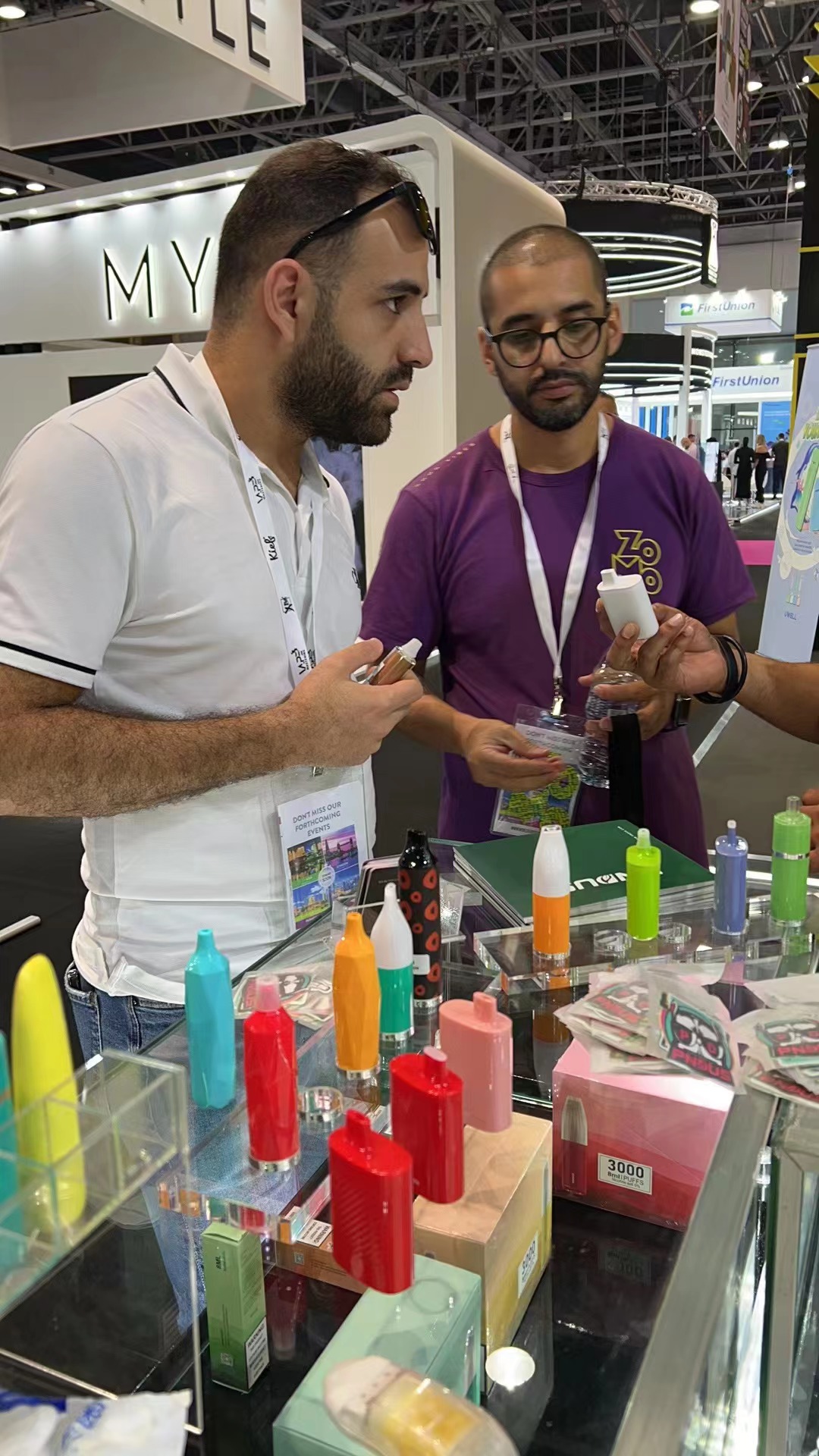 According to the reports of overseas industry media and research institutions, the penetration rate of global new-type tobacco is still steadily improving, and it is subdivided into regional markets. Whether from the perspective of policy tolerance or market acceptance, except for the European and American markets, the Middle East is becoming a must for e-cigarette brands to go to sea. The data also proves that the e-cigarette consumption market in the United Arab Emirates is growing at an alarming rate, which shows that the growth potential of the e-cigarette market in the Middle East is still great.
At the Dubai e-cigarette exhibition, YR's new disposable products YR-s5 and YR-s8 gained the love of many e-cigarette dealers and consumers. In the design of this new product, YR did not follow the trend, but adopted a unique appearance and shape. Coupled with YR's years of experience and advantages in flavoring, YR-s5 and YR-s8 stood out among many similar products.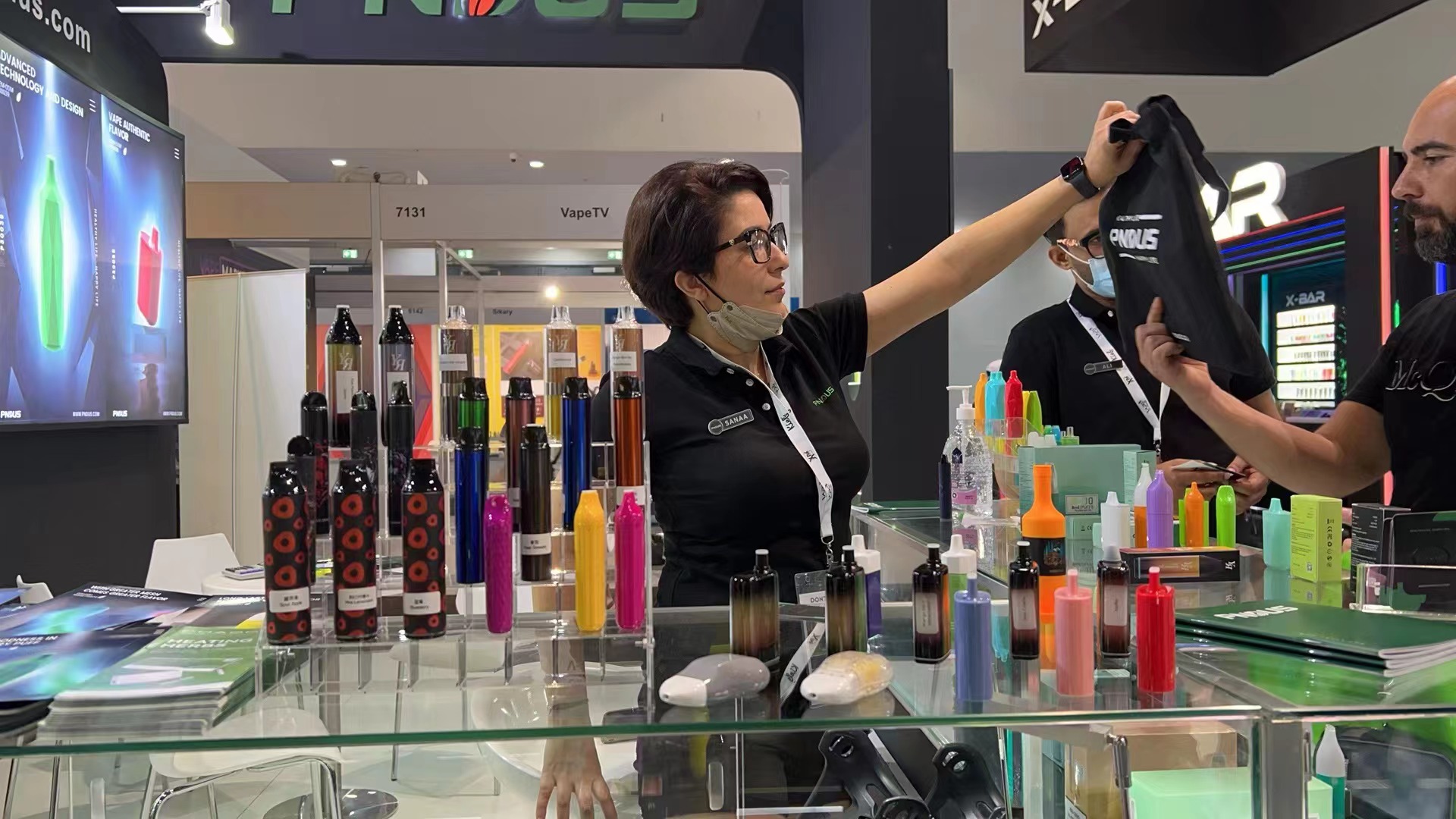 On the way to the sea, YR still adheres to the brand concept of "product power is the first vitality of the brand", takes "cost performance" as the climbing ladder, launches both brands and products, and operates on both domestic and overseas lines; While opening up the market through the number of product types, we also adhere to our own brand tone, work hard in product function and appearance design, and create brand differences in the highly competitive overseas market through unique R & D and design.
Knowing that there are great differences in the culture and consumption habits of different countries and regions, especially in the sweetness and coolness of taste, YR has conducted a large number of Market Research on consumer groups in overseas markets, from taste preferences, taste preferences to usage habits. Based on the previous research results, YR has prepared many types of "good taste + good taste" cigarette oil.
According to the feedback of dealers and exhibitors at the exhibition, the "good taste + cost performance" dual characteristics of YR-s8 disposable products have been highly praised. Among them, YR lung smoking disposable e-cigarette YR-s5 has also attracted the attention and experience of many professional e-cigarette players because of its "high cost performance, large capacity, rich taste and strong throat feeling". In terms of suction nozzle and shape design, it fully integrates humanized design to provide users with a better suction experience.
"Multi brand operation + full product matrix" has always been the "killer mace" for YR e-cigarette to expand the market. Both Xiaobai users and professional users can find a suitable product on YR booth. This advantage also benefits from YR's whole industry chain layout and matrix operation strategy, which helps YR products cover more people and markets overseas.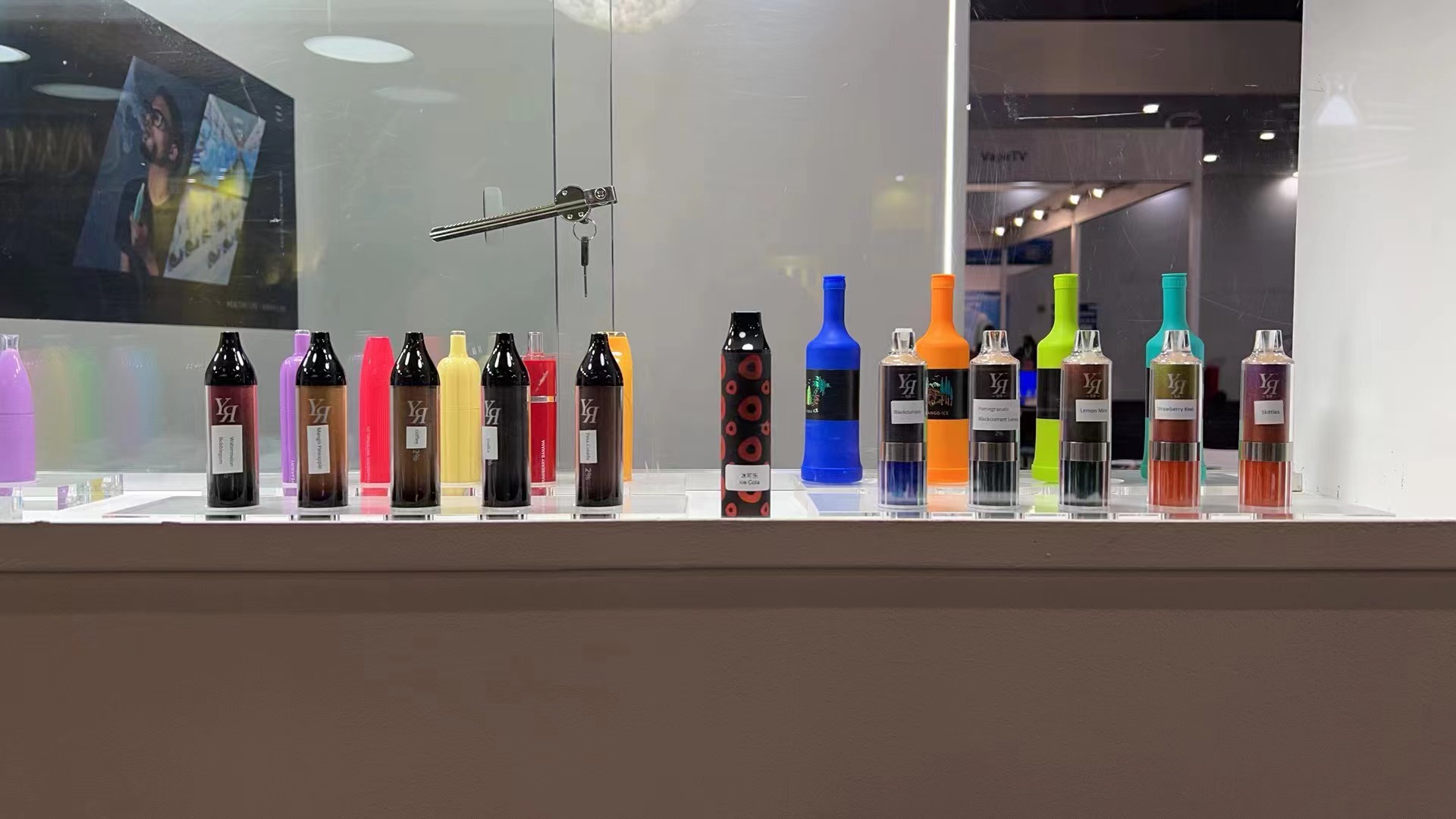 In the past two years. Affected by the epidemic situation and policies, the domestic e-cigarette market tends to be quiet. For e-cigarette brands, it is a good choice to rely on the return of overseas business to make a smooth transition. According to the global market analysis of China Merchants Bank International, overseas orders and new disposable e-cigarettes will continue to grow in 2022. With the implementation of domestic e-cigarette regulatory policies one after another, the e-cigarette industry will also obtain steady and sustainable development opportunities.
It is reported that the YR global tour plan will continue, and several new products still under development may appear at the Russian e-cigarette exhibition in August.